I just finished reading
Catching Fire
(what an ending! good thing I have the set so I don't have to wait for the finale) and will start
Mockingjay
as my next book when it's time to read next.
As kind of a recap post, here are some books I recommend. They're somewhat lesser known in comparision to say,
Harry Potter, Ice and Fire, Hunger Games,
for example.
His Dark Materials omnibus by Philip Pullman
Way of Kings by Brandon Sanderson, first in the Stormlight series
Pillars of the Earth by Ken Follett
Its sequel, World Without End
Last Kingdom by Bernard Cornwell, first in his 'Saxon Stories' series
Divergent by Veronica Roth, first in her trilogy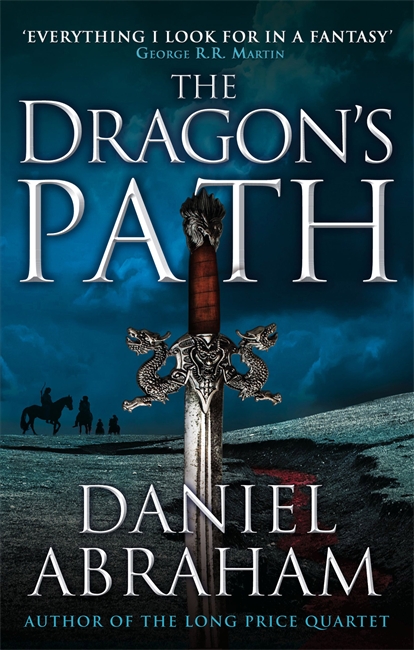 Dragon's Path by Daniel Abraham, first in the Dagger and Coin series
Hope you look into some of these. No matter what you are reading, or will read, enjoy!