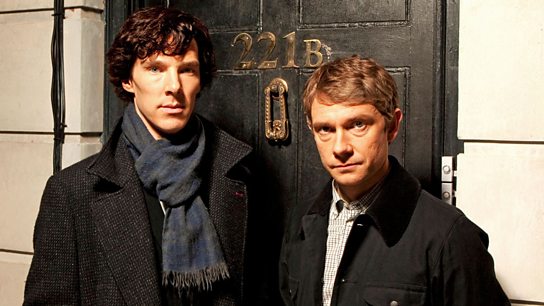 The official word in regards to the best show on BBC at the moment.....
Sherlock will be back with a special followed by a series of three new episodes!

Shooting on the special will begin in January 2015, with the series shooting later next year. The game is on!
I'll be sure to watch. I've yet to pick the blu-rays, but will at some point....