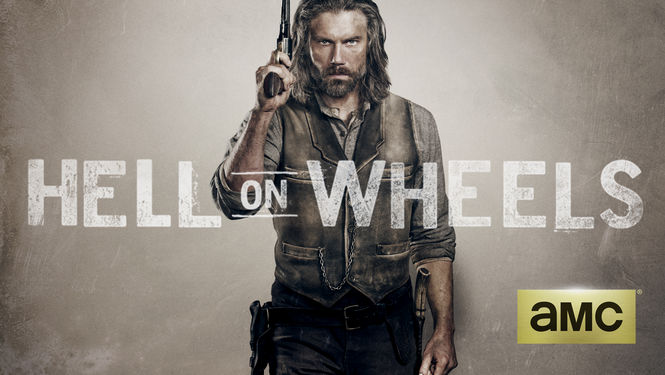 The second season of Hell on Wheels was quite good, and a worthy follow up to the episodes of the first season.
This season felt more whole and complete, as the main characters interacted with each other a lot more often, and each episode felt like a part of a greater, in a novelistic sense, rather than, well, episodic.
The acting, writing, and production continues to be in top-form.
There are some dramatic moments, but not quite as dramatic or slow paced as the first season. There are also some moments of suspense and action which are quite good. and entertaining. The star of the show continues to be Anson Mount, while the other actors have improved over the first season. Perhaps it could be the writing or direction, as well.
I admit, this isn't the best show on TV, but it is definitely one of the most underrated shows. It continues to grow and improve, and bring something new yet familiar to the western genre. I'm looking forward to more episodes, and hope that AMC keeps this one going. With Breaking Bad finished, Mad Men finishing next year, it appears that this and Turn are the network's go-to dramas.
I have fingers crossed that Season 3 will be uploaded to Netflix Canada sometime soon (saw a rumour online that July 19th will be the date)
For my TV watching (on Netflix) next up is House of Cards season 2, followed by Homeland season 2, then it's back to Hell.
I give the episodes of season 2