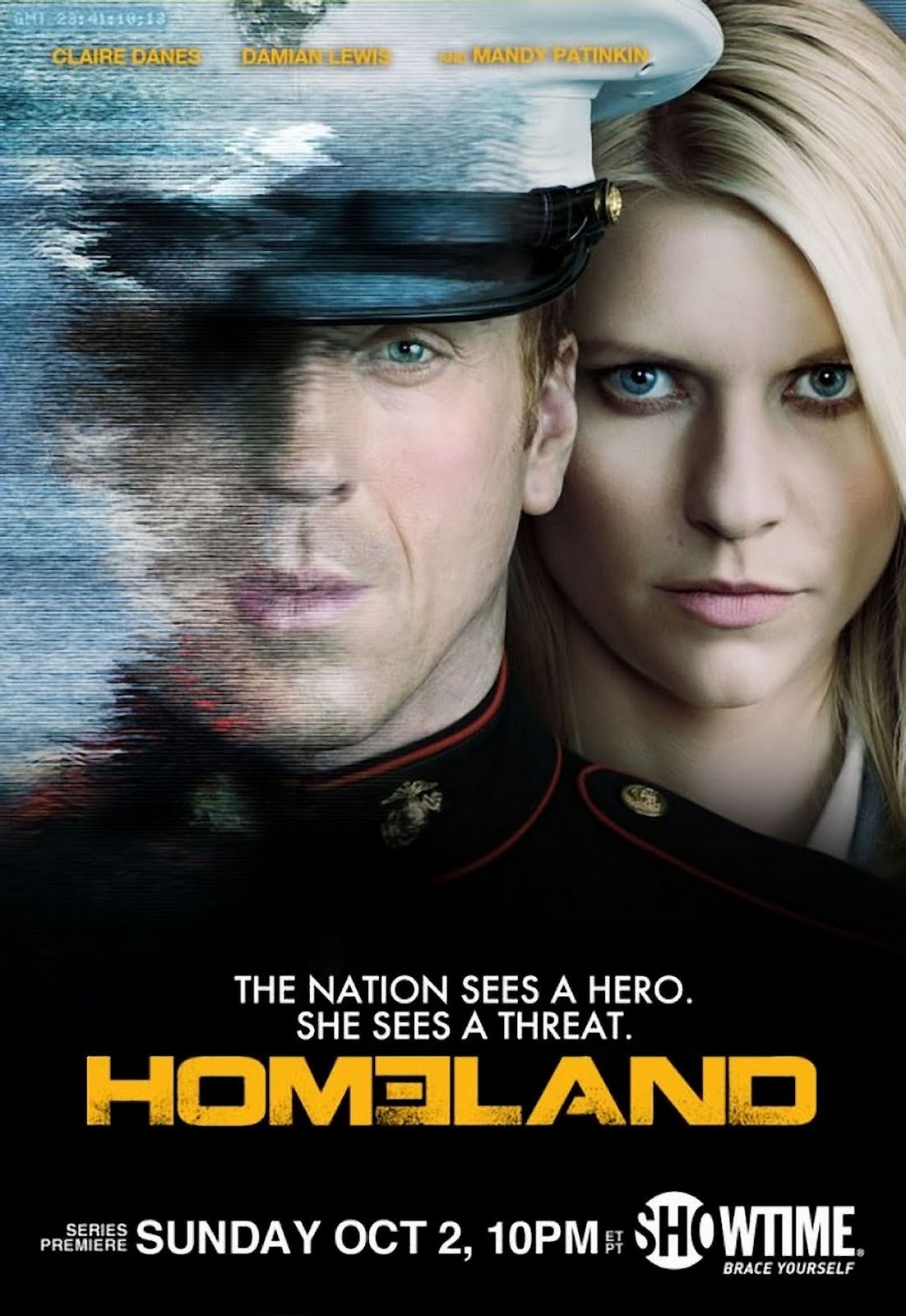 Aside from reading and writing altely, I've always been watching some TV here and there.
I recently finished up the first season of Homeland, which was quite good. I'm looking forward to Netflix Canada posting the other seasons, as they only have season one. Hell on Wheels, also took care of the first season not long ago.
I also finished up the series for Avatar, which I liked more than I thought I would initially with season one. Oh, Futurama as well, which is over...for good?
Presently though, I'm watching Clone Wars. I'm not much of a Star Wars fan, but I enjoy the space battles and light saber fights while eating for instance. I'm also working my way through House of Cards. I've only seen the first episode, and I thought it was quite good. Then again, I've been a fan of David Fincher's work since Fight Club and Seven.
Finally on the shows list which I'm presently watching is Stargate (SG-1). I'm still very early on in, but it's enjoyable so far, and one of 'sci-fi's greats', with Star Trek (up to you to decide which series you like best), the re-imagined Battlestar Galactica, and Firefly.
I give Homeland a very solid and well-balanced 8/10.
Expect my next TV review to be for House of Cards season one. Also working on that spring beer entry. But now it's back to Kalvel.