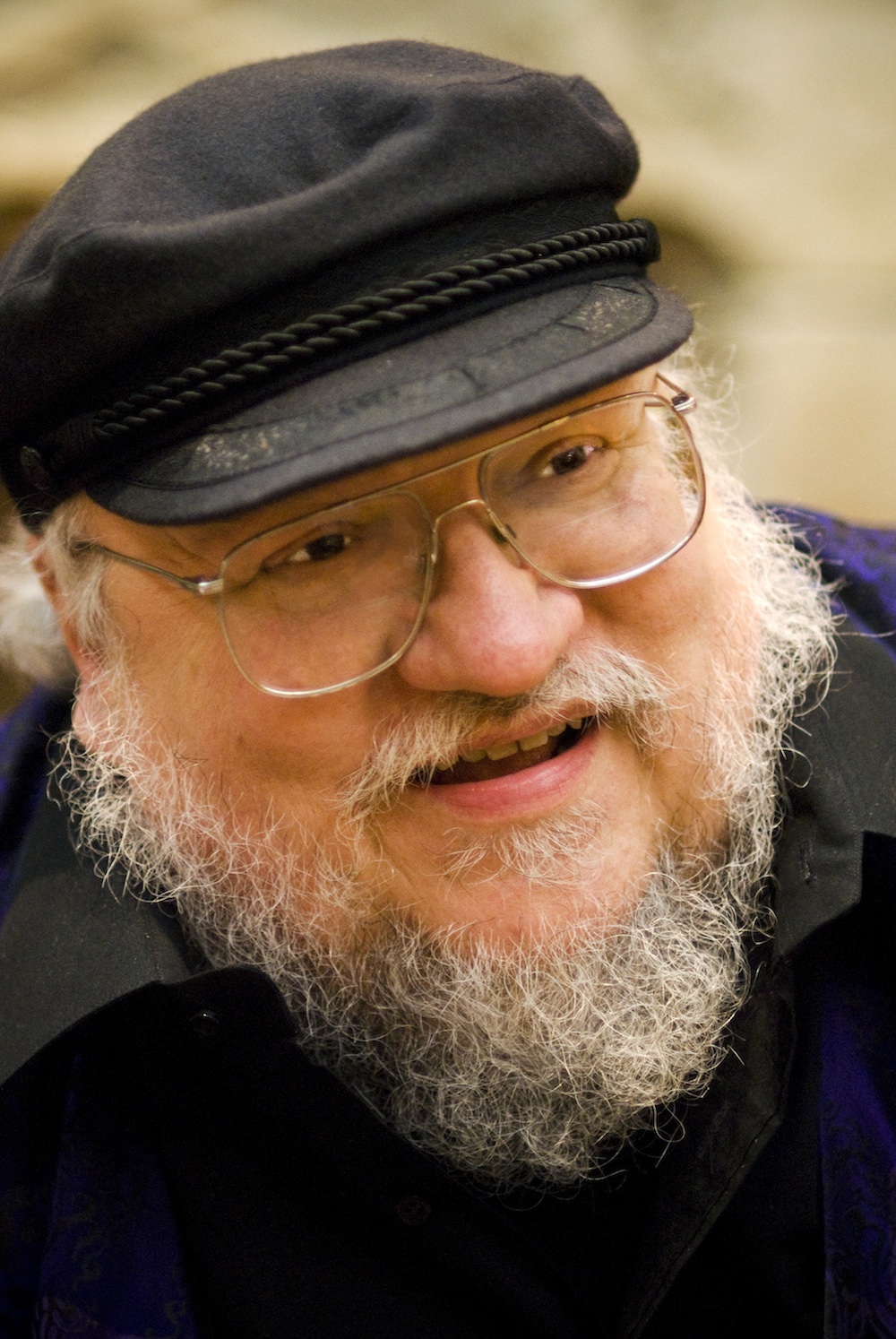 Being a fan of A Song of Ice and Fire is rewarding. However, a lot of patience and faith is required...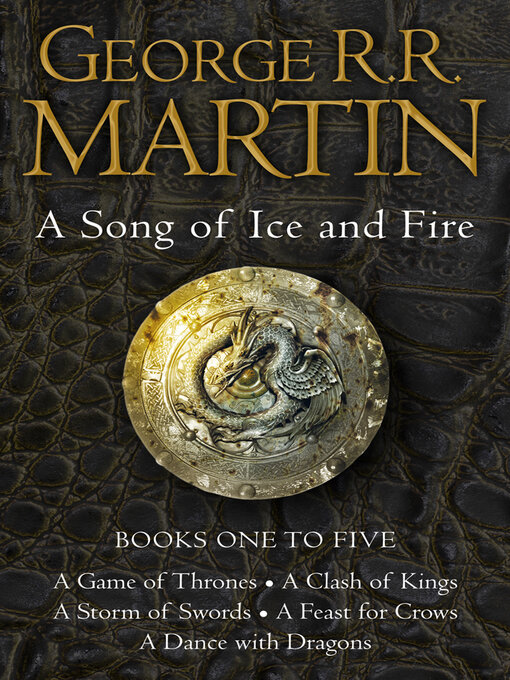 This post is to the naysayers.
The first three Ice and Fire novels came out in relative quick succession. Then, George's initial '5 year gap plan' didn't work out, so he wrote what would be A Feast for Crows and A Dance With Dragons. However, the manuscript grew so large, the 'book'(s) had to be split. It was decided that George would take half the characters o the end of the book.
That book came out in 2005. The previous was 2000. The other half of the characters would appear in A Dance With Dragons in 2011. That means, if you followed the series from the early days you had to wait 11 years to fin out what happened to some characters who appeared in Book Three, but not Book Four.
I began reading the series in 2011 (after getting the books in 2007, the 2002 mass markets then 'upgrading' to the 2011 edition hardbacks. I had a large reading pile.) so luckily I didn't have too long to wait. for Book Five to come out.
Now, since 2011, like many readers and 'fans' I have been waiting to find out what happens in Book Six, The Winds of Winter. The span of time between books in the past, as well as 'false' release predictions has many fans skeptical of of Book Six's release date..when and if it were to come.
Before I proceed, I must add and emphasize that A Dance With Dragons was finished in April 2011, and came out July 2011. Therefore, it is possible that Book Six may yet be released in 2014, regardless of what anyone says or thinks. All these 'fans' need to be optimistic and have faith in George. My prediction for Book Six is November 2014 - February 2015.
George has nothing planned on his appearances until the spring, giving him a really good time to enjoy himself and get some writing done. Also, with the Myreneese Knot solved and no plans to divide characters across books, and Book Six being the second last in the series (unless Book Seven becomes too large to publish as one physical book).
We can't forget that George doesn't want the HBO series to catch up with him and tell the ending before his books do. His other projects are on hold until after. On his LiveJournal he stated that something will be completed or worked on after Book Six is released. Another time he stated 'not until after Ice and Fire is completed.
George is well aware of the deadline of the HBO series. But who cares about that. This is about the books themselves.
So keep patient, read other books, and remember that George is well aware of the situation. It seems that The Winds of Winter is his most important project - he's just not talking about it. And we don't know about his 'day-to-day'.
And you call yourselves fans. Constant vigilance! Your book is being worked on. Check my book related posts for some other to books to read til then.
A Game of Thrones: 1996
A Clash of Kings: 1999
A Storm of Swords: 2000
A Feast For Crows: 2005
A Dance With Dragons: 2011
The Winds of Winter: 2014 / 2015 (predicted)
A Dream of Spring: 2016-2018 (predicted)