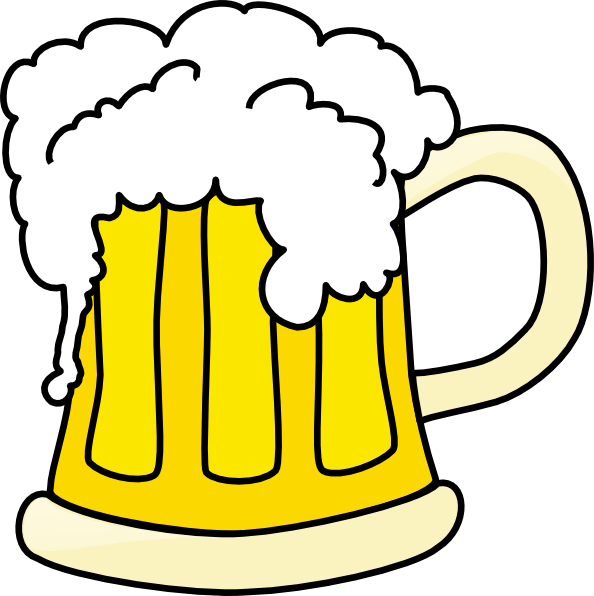 Some of my friends and family know that I like to drink. I wouldn't consider myself a drunkard or an alcoholic, but I like the taste of beer, and usually have it with food and / or in a social setting. That being said, I do have preferences of what I do like to drink.
I enjoy wine while eating. I will also drink some wine while playing some board games with some friends, as it's an alcohol to 'take your time' with, as as some board games can last hours rather than minutes, you can take your time with wine. With some alcohol like beer, if it becomes warm when it's meant to be chilled, it just doesn't taste the same.
I love beer. I don't 'drink to get drunk', I drink to enjoy what it is I am drinking.
Anyway, this post is covering the Oktoberfest (though it may be finishing-ish by time of this posting) and fall beer season.
My three favorite craft breweries are Muskoka, Mill St, and Beau's.
First up, is Mill St's Autumn Harvest set. What is found inside is 'Nightmare on Mill St' (a pumpkin and spice amber ale) and 'Oktoberfest Beer' which is a lager.
However it's Beau's who really went all-out for the fall and Oktoberfest seasons.
Now, I'm new to following beau's so beer with me. My info may not be totally spot-on in regards to how some of these beers are pacakged. Here are some of the Beau's beers, as per their site:
(included in Oktoberfest Mix Pack)
If I'm not mistaken, you can only get Mr Hyde and Oktobock! in the Oktoberfest set.
As you can see, quite a bit of selection from them for this time of year. They usually have their Lug Tread Lager, plus one seasonal (again, as far as I know).
As ever, drink responsibly (no driving after! Not till your sober), and enjoy!
[I'll do another beer post when the 'season' changes]