It's been a while since I've given an update post...so guess what? Here's one!
First of all, I've been playing some wii lately. Been playing Legend of Zelda (Skyward Sword) that my girlfriend got me for my Birthday; as well as using the guide here and there. Quite enjoying it so far.
Secondly, I'm currently working my way through Wheel of Time Book 7. Good read so far, I hope it keeps it's momentum up and doesn't slow down too much.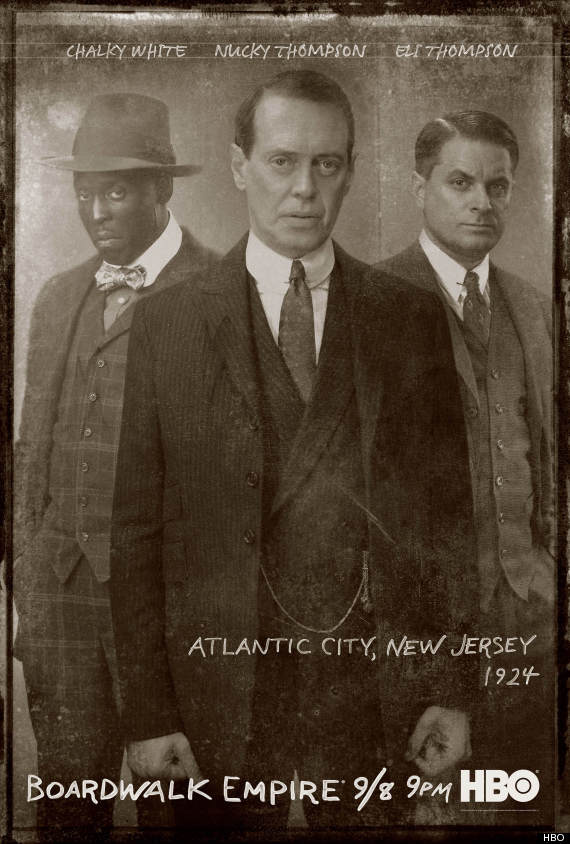 I'm also watching some stuff on Netflix. All caught up on Community, waiting for them to upload season 4. I'm currently working through Damages season 3 and Star Trek TNG season 3. On TV, I just started watching the final season of Dexter. Coming up soon for that will be Big Bang, the new S.H.I.E.L.D series, Boardwalk Empire, and Walking Dead.
I've also been writing here and there, but need to make more time for it. I have some ideas for A Climb of Chaos (as well as other volumes) which I made sure I made note of. So it's coming along, whether on a document or in my head. I have a total of three new ideas for chapters I plan to write.
Also, another reason why I'm writing this post is because I've updated my Amazon wishlist for the last time this year (until 2014). I've already given gift-giving suggestions out, again, this is me tracking my purchases...or for any loyal readers who feel generous! A few things may come off, but nothing else will go on until 2014. [projected things to come off: the next Dark Tower comic, Camelot soundtrack & How to Train Your Dragon soundtrack]. See what I want to get for myself [eventually] here
Use the filters to see the item 'type' [book, DVD, etc...] as well as the 'priority' [how badly I want an item]. Blu-rays are listed the lowest, because I don't have a blu-ray player yet! But I'm keeping track of which discs I want to get pick up once I do. Same with board games: I don't want to forget about any I want to add to the stash.
New items I've added lately:
- plush toon Link. Zelda is awesome!
- New Philips razor. Mine is showing signs of beginning to go, and I may go with this one I have on my list.
- The new Nine Inch Nails album
- Downton Abbey blu-rays
- The Newsroom season 1 blu-ray
- Zelda strategy guides. One for Wind Waker [coming to the wii u] and Link Between Worlds [coming to the 3DS]
- The board games you'll see listed, in addition to the Catan expansions
and I may haven mentioned these last time, but some video games! I plan to get a DS (3DSXL or most likely the '2DS' by Black Friday latest). The wii u I'll get around Boxing Day / Week. there's only a few games I want for the wii u that are out now, hence the wait.
So that's what's new with me lately! More writing and update posts will be coming....especially since NFL & NHL seasons will be starting up shortly....