I am going out of town for the Easter weekend, so here's an update....
I will be spending the weekend out of town with my girlfriend and her family, so I'm writing this post now, instead of Sunday (I may not be near a PC then, or the whole weekend).
This Sunday is the season 3 finale for The Walking Dead. The episode to look for is called "Welcome to the Tombs".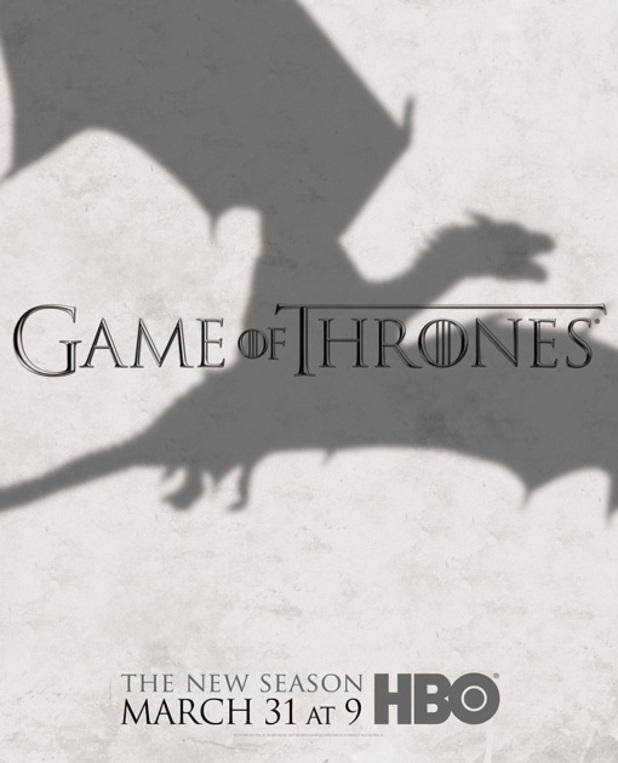 ...the season 3 premiere of Game of Thrones, with the episode titled "Valar Dohaeris". Season 3 will be based on (approximately) the first half of A Song of Ice and Fire Book Three, A Storm of Swords.
If you're tuning in for either of those shows, or both, enjoy. I will post a review of the Game of Thrones episode sometime in the coming week.

And since it's Easter.....