It's that time of year again...movies are coming up! So what do I want to see?
FRANKENWEENIE
At long last, Tim Burton gets back to what he does best. It's a 3D (I may or not see it in that format) black and white film...only thing missing is for it to be silent to be the ulitmate 'niche' film.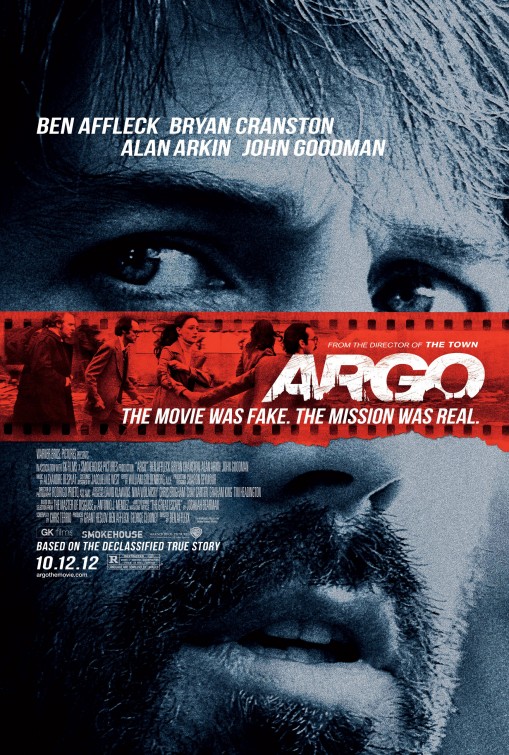 ARGO
The Town was a fantastic underrated film. With Affleck again directing and starring as well as Breaking Bad's Bryan Cranston, this seems pretty good.
SKYFALL
Daniel Craig is the best Bond since Sean Connery, And Casino Royale is definitely in the top 3, or top 5 Bond films. With Craig back for a third film and a great cast, I'll be seeing this one in theatres.
LINCOLN
We're finally getting Steven Spielberg's Lincoln movie!! I've been hearing about this film through the internet for the past 1-2 years.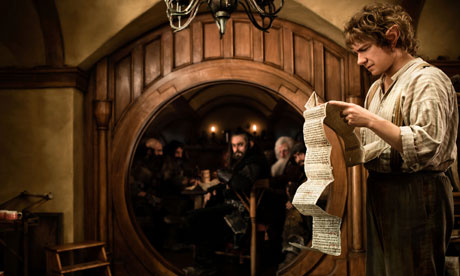 THE HOBBIT: PART 1
Hmmm.....how do you stretch a book under 500 pages into three films?? It boggles the mind but I trust Peter Jackson. I'll be doing a post closer to the film's release with more 'info' about that. But let's see - Galadriel. Not in The Hobbit novel, but will be in the films. Saruman, same. You get the tale of Bilbo Baggins' journey with the dwarves (stretched over 3 films) as well as events that are taking place in Middle-earth at the time The Hobbit takes place, but weren't in the novel itself (these things were referenced by the author in Lord of the Rings, as well as some further tales). I'm glad Peter Jackson and the 'crew' are back, as well as Howard Shore for the music, and all the actors who played their characters in Lord of the Rings.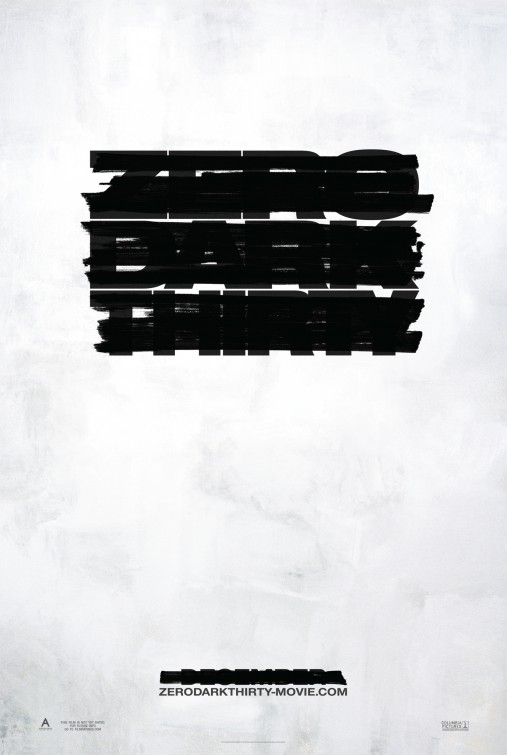 ZERO DARK THIRTY
The director of Hurt Locker's long-anticipated follow-up, about something to do with Osama Bin Laden.
DJANGO UNCHAINED
It's Tarrantino's first movie since Inglourious Basterds...need I say more?
LES MISERABLES
I'm curious about this one...it's by the King's Speech director so we'll see...
That's pretty much it!