A lovely edition of Tolkien's works are the illustrated editions. While absolutely stunning editions, they are slightly impractical for reading purposes. They are not only in hardback, but larger format hardback. Due to the type of paper used (in part, or due the illustrations), combined with the size, they are also quite heavy. These minor things aside, they are among the most treasured editions of the works since they were published, remain, so, and most likely always be that way.

First up (in written / original publication order)
we have the illustrated edition of The Hobbit, published to celebrate the book's 60th anniversary. Alan Lee did the artwork; including the dustjacket.
Of course, next is The Lord of the Rings. It's in a 3-volume hardback box set, which can be weighty and pricy. There are three of these books, after all. You get the complete matching set, and the box is nothing to shrug off, in the attraction department. [though if the box set is sold out and you have to get the 3 volumes individually, it's no big loss, but a worth-while extra]. Alan Lee also did the artwork for these, as well as the box.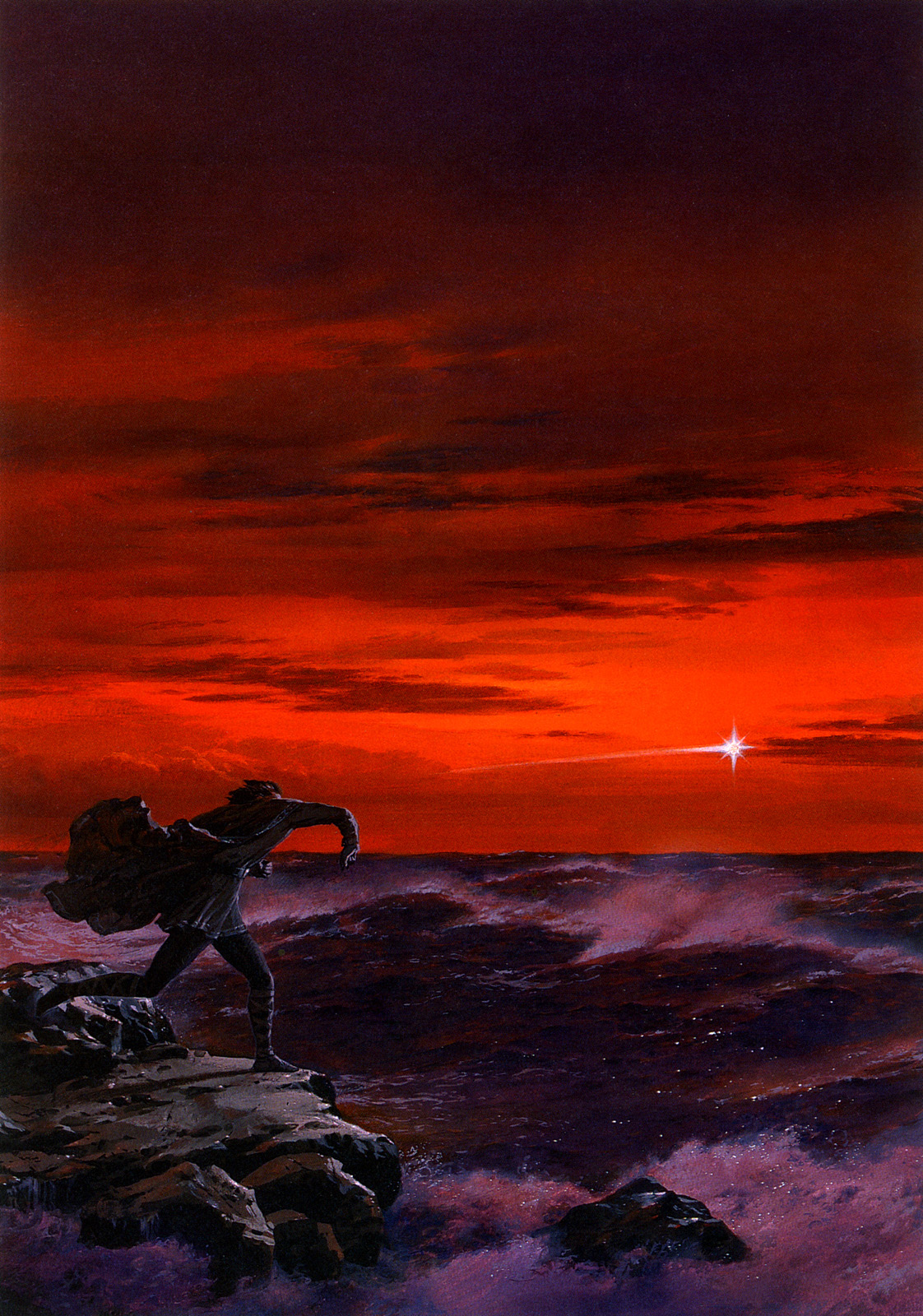 Finally, is The Silmarillion. This time, Ted Nasmith was commissioned to do the artwork. This will match the others I've listed above, and fit in quite well on the shelf in relation to them.

Please note, these editions are published by Houghton Mifflin, the US / American publisher of Tolkien. They are identical (save for the publishing house, of course) to the UK editions, except they are slightly cheaper, and much easier to find.


Here are the ISBNs:




The Hobbit

:
9780395873465
The Fellowship of the Ring:
9780618260515
The Two Towers:
9780618260591
The Return of the King
:
9780618260553


The Lord of the Rings

[3 volume box set] :
9780618260584
The Silmarillion:
9780618391110