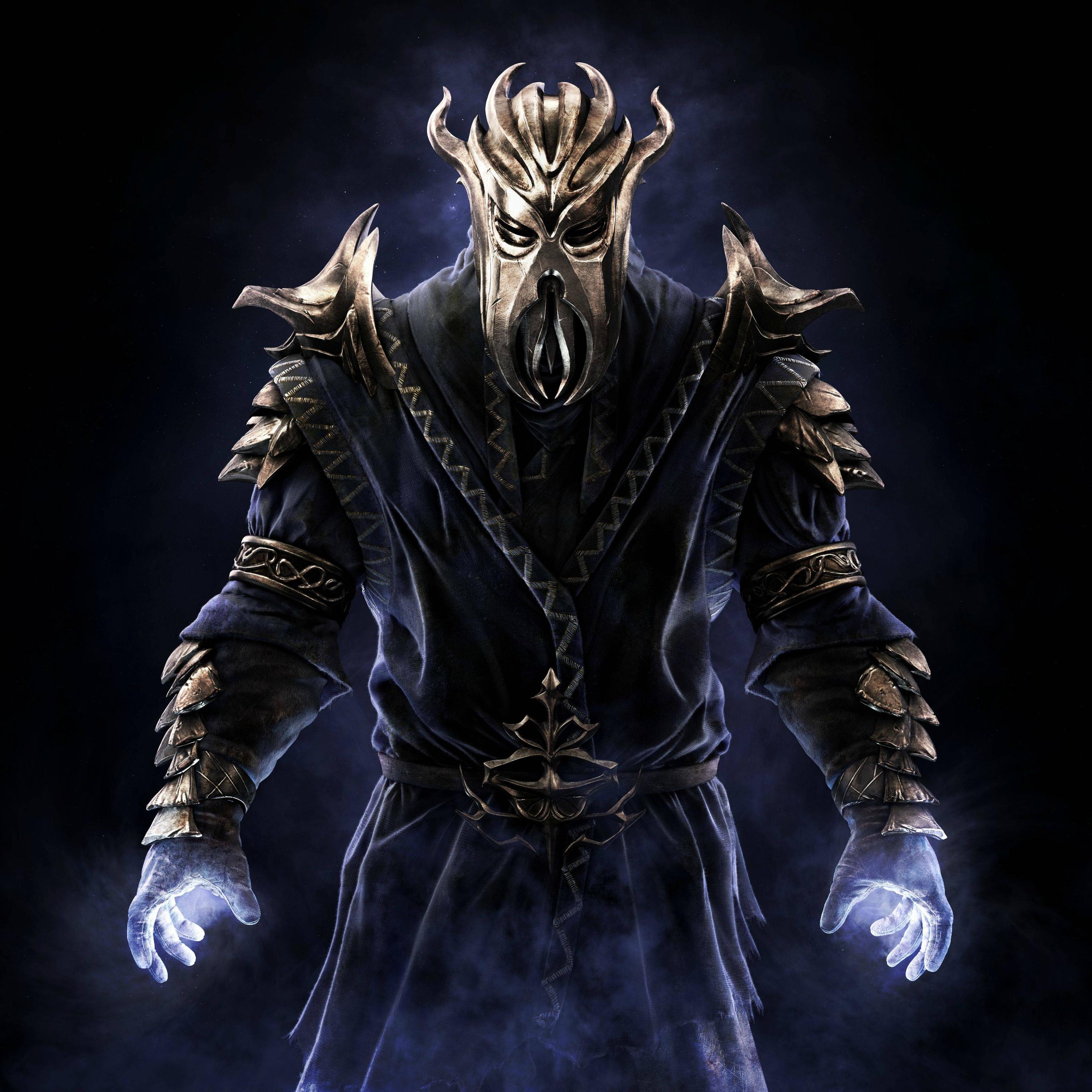 You didn't think you were the only one, did you? He was the first...Dragonborn...
Today is the launch of The Elder Scrolls V: Dragonborn. It is the second 'expansion' to Skyrim (after Dawnguard) and you need Skyrim to play.
This is old news for Xbox 360 fans and users, as Dragonborn has been out for a while. For Playstation and PC users and gamers this has been a long time coming. Although, neither this game nor Dawnguard are physically on store shelves yet. You have to use Steam, Xbox Live etc...to get Dragonborn. Not sure if a 'Game of the Year' / Complete Edition are coming, or if when. For the time being, it seems the expansions are download only. Keep your eyes peeled for announcements on that, as well as price sales for Skyrim itself, and other additional content.
Enjoy.